Contemporary art. The Beautiful and the Sinister.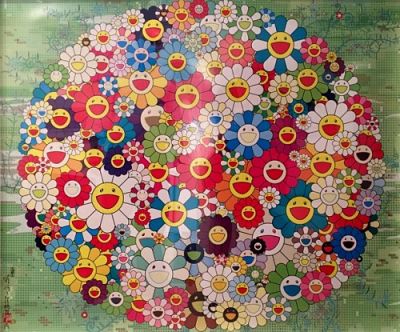 THIS CAN BE DONE BY A CHILD
Is contemporary art beautiful or sinister? Is it apparently simple or complicated? Many times we hear that a work of art has been sold and that more than a million euros have been paid for it. There are often comments of the type: "I don't get it, what an uglier thing. Or what is this, this can be done by a child." All this is what any viewer of today's not sufficiently trained art could respond. And the concept is what prevails.
TODAY'S ART DOESN'T HAVE TO BE
BEAUTIFUL
Contemporary Art. Beautiful or sinister? Today's art need not be beautiful, kind, or pleasant, understanding as beautiful that which gives us pleasure, which has moral qualities or good intentions.
The beautiful can be equal or more disgusting than the sinister, this being a conceptual premise of the different parameters of Contemporary Art.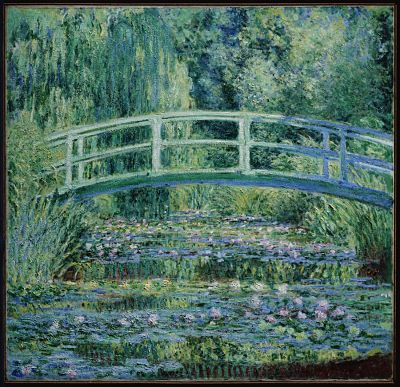 On the one hand there is the visibility of art that exceeds the rules as can be seen in hyperrealism, performance or video art. On the other hand there is the artistic tendency to repeal those rules and this is seen in trends such as expressionism, abstract art or virtual art.
ANTIVISION
Antivision in Contemporary Art, Beautiful or Sinister? The anti-vision breaks with the pleasure of the gaze in the work of Art, contradicting its substantiality. It seems like an opposite guideline but in reality it is not, but it constitutes a movement that departs from beauty as a canon or that is projected as the antivision that connects with the concept of the sinister.
FRIEDRICH SCHELLING
Schelling, a German philosopher and one of the greatest exponents of idealism, tried to define the concept philosophically: Sinister namesall that should have remained secret, hidden, and yet has come to light, but also that which seduces and repels us at the same time.
Today's artists no longer have the need to devise worlds. They understand the world already created and their need for it, it is to act on what has already originated by manipulating and relocating it.
LIBERO BADI: "ART MUST BE SINISTER BECAUSE SINISTER IS LIFE."
The sinister claims the world about the great themes of humanity. Líbero Badií, a multifaceted thinker and visual artist, is a generator of sinister art and explains it in a clear and simple way: "Art must be sinister because sinister is life".
SIGMUND FREUD AND
THE

OMINOUS

However for Freud the sinister or how he defines it, the ominous, is like a contradictory experience where the strange is presented to us as known and the known is strange to us. That feeling, which being familiar and known comes back to us with a sense of strangeness and terrifying content that causes us anguish and uneasiness.

This thought linked to surrealism is the example of the impossibility and the real.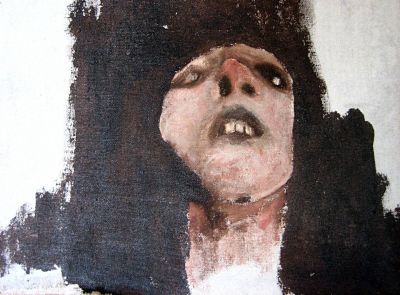 XAN MEDINA plastic artist
THE ART OF COMBINING THE GOOD AND THE ABJECT.
For Xan Medina (1965- Plastic artist and HEMOEVIL collaborator): "My works are like little fables. The tragic and brazen aspect of the animal world rightly reflects the moment of uncertainty, crisis and drama that human beings experience today."
Certainly, Xan Medina externalizes through its elegant brushstroke a rich and colorful inner world. His images make up a kind of personal diary where the extremes coexist admirably: the good and the abject, the beautiful and the scatological, the playful and the tragic, the childish and the frightening.
DISLOCATE ART AND ITS ANTI-VISION
Recent art features a number of strategies that use the obscene, the abject, the disturbing and excessive. Likewise all of them are lyrically different but have one thing in common, they share their anti-vision. Beautiful or sinister? Depends on the eye that observes them. As we contemplate these works, we are given a sense of rejection, frustration, and unease. A lot of times we don't even know what we're seeing or not seeing, not understanding anything in front of us. Therefore the beautiful does not acquire strength until aesthetic elaboration, reworking pain and anguish.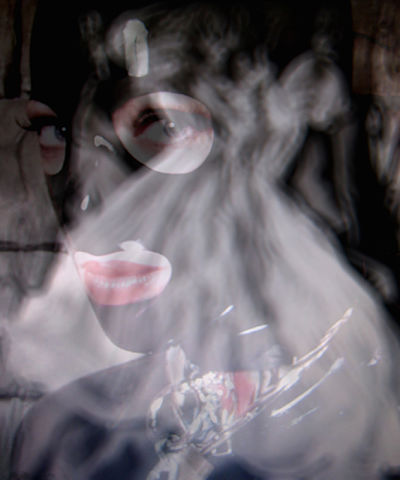 ART DOESN'T HAVE TO BE KIND
So contemporary art is beautiful or sinister?
In short, art that does not contemplate beauty, understood as a kind model and subjected to these anti-control procedures, is the most effective method to take us close to our inner ghosts.
Consequently, are the works that Xan Medina has made for HEMOEVIL beautiful or perverse? That's for the viewer to decide. Our designs are straight out of a Contemporary Artwork. It has been transported to a comfortable and healthy fabric commonly used by everyone. An organic cotton and fair trade t-shirt. That's our canvas, so you as a user interact with it and be her banner. Why are we doing this? So that the Art that is in the Galleries and museums takes to the streets and you when you wear it contribute to the dissemination of Contemporary Art and that you carry a unique and exclusive design with a high artistic and healthy value.
Do you dare?