SLAVES OF OUR HUNGER CULTURE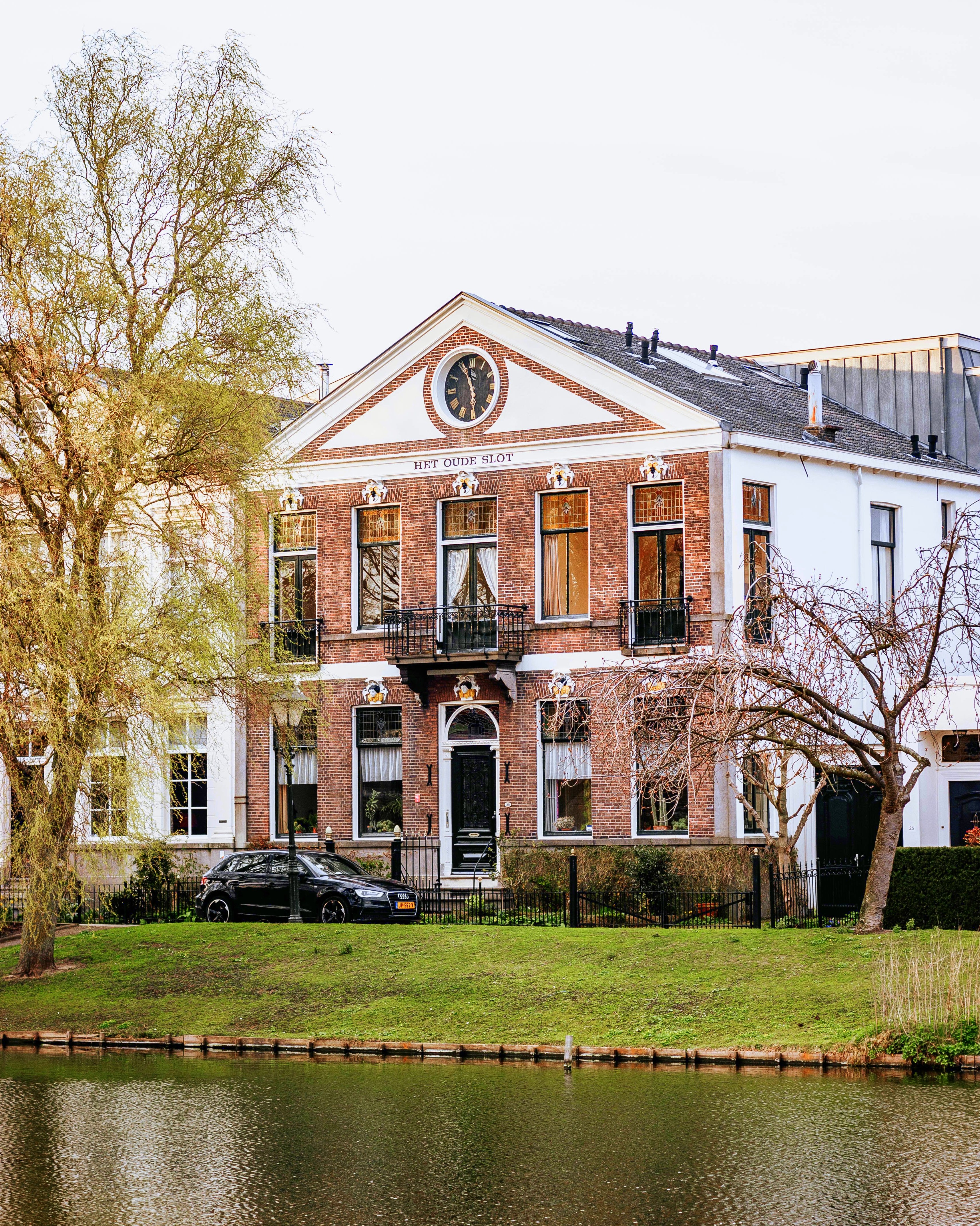 We're living in the culture of hunger. We have many forms of hunger. When we were children hungry for candy, in puberty hungry for love and experimentation. At maturity we are hungry for security and need to think that we have everything under control.
Our goals have become to have to study, get a stable and well-paid job, a great house, if it is with a better pool. Also a good powerful and eye-catching car, a nice family, the second residence to summer, etc.
In short, we are enslaved by this culture of hunger that we carry engraved on fire. We have gained a firm conviction to believe that in this global world it is what we have to do.
We assume that we must knead, enrich ourselves without repairing the consequences, and we will have triumphed.
A WORLD DEHUMANIZED FROM OURSELVES. THE CULTURE OF HUNGER
We are making a gross mistake, for this capitalist, greedy and proud thought of consumption without measure, has led us to the current situation where we do not find. In a culture of total hunger.
Today we live in a world dehumanized from ourselves, which has ended and overexploited many of its resources and abused our planet by depleting its reserves. In this way, we have felt comfortable with comforts that revert to the suffering of others and on a par with ourselves. This has resulted in a counterproductive goal that, while it provides us with material goods, also leads to a deep sense of dissatisfaction.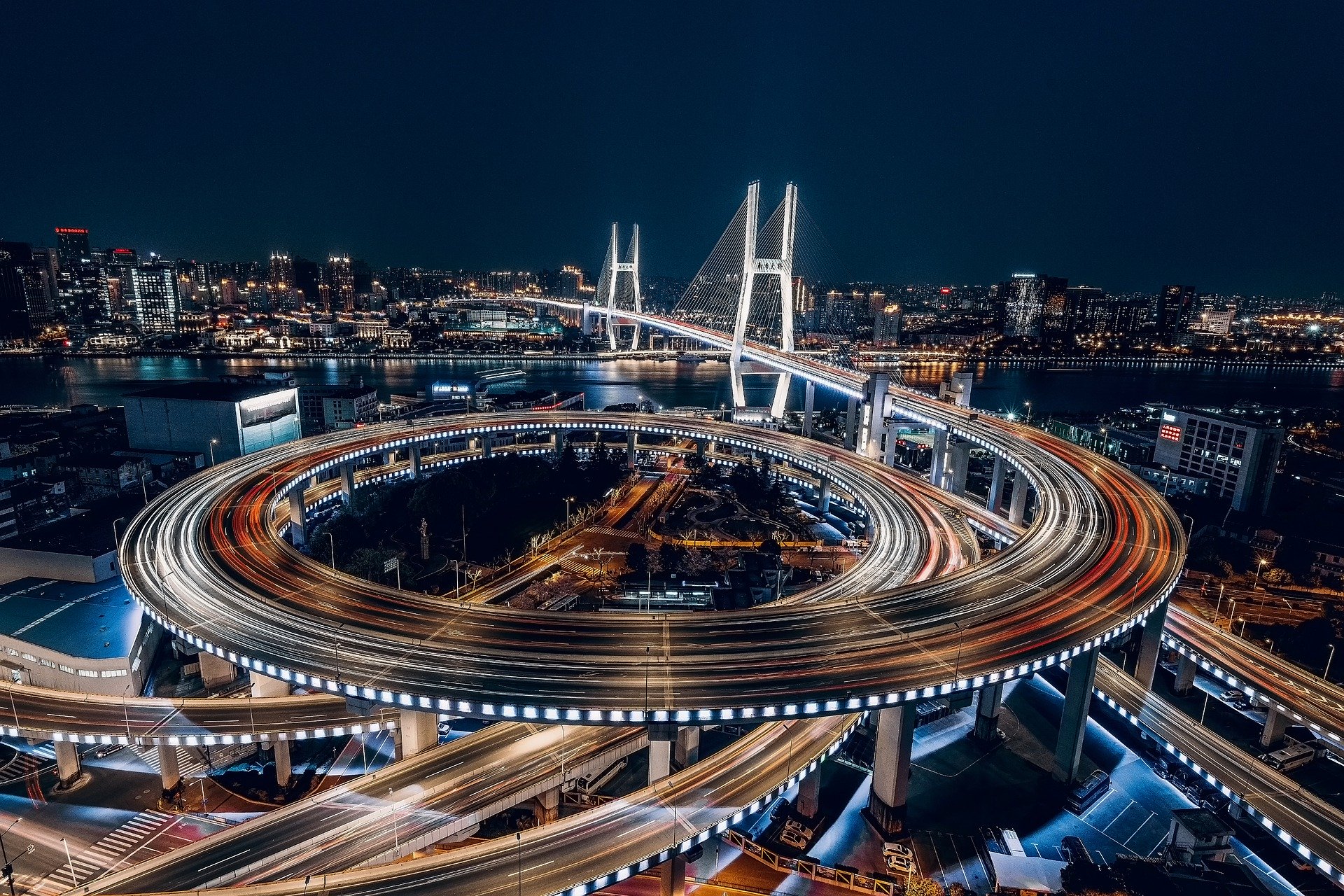 WE MUST MAKE A REFLECTION
We are the inhabitants of a planet who left their dreams behind to be slave and pathetic consumers. All this leads us irretrievably to destruction and expoliating, so we must make a reflection and become aware of a more village approach, more community and socially sustainable.
The planet asks for it, and it's time to listen to it.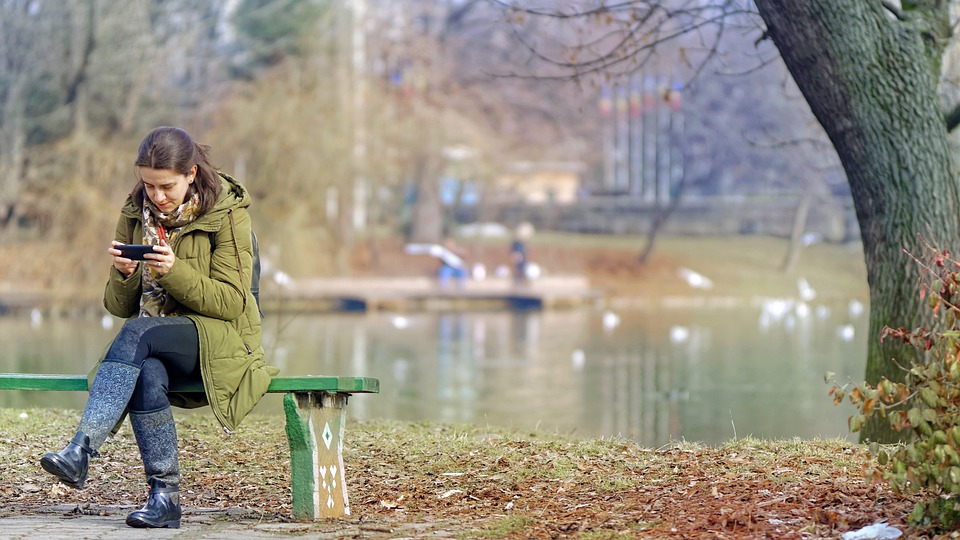 WE NEED TO BECOME AWARE
We need to realize that the dizzying consumption we have brought so far is slowed down in all its senses.
This culture of hunger, these voracious desires to hoard, to have more, of inadequacy, if we do not consciously stop it will be held back by other external circumstances, which will take us all out of our comfort zone and make us rethink many things, such as in the current situation generated by Coronavirus Covid-19.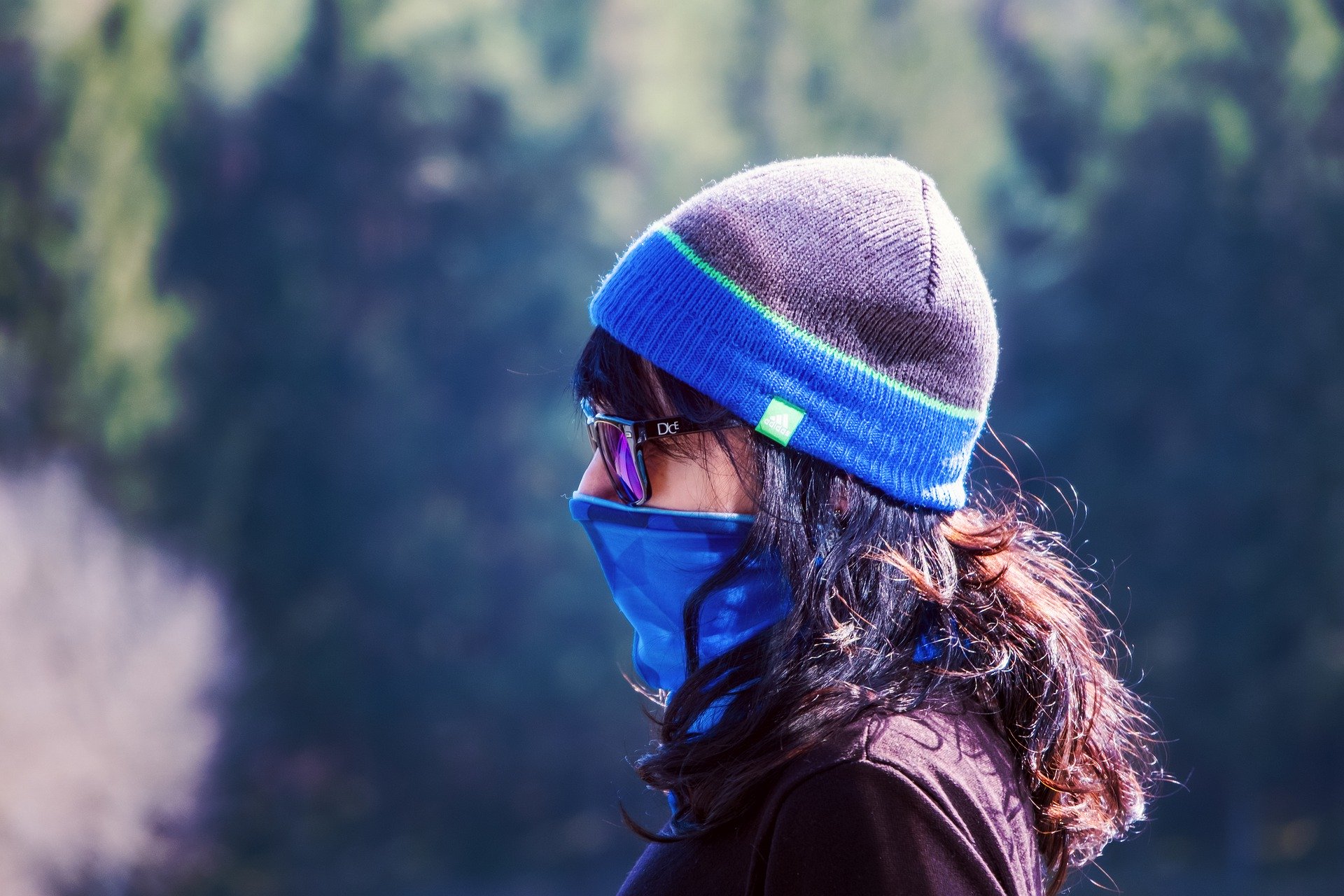 RECONNECTING WITH THE EARTH
We must be aware that our hunger must only be to feed us and live by responsibly, not of hoarding and spending endlessly and thus ending all resources. Our hunger must be collective, not selfish, to only amass money and possessions.
RECOVER OUR ESSENCE
We must be aware that we must end by addressing different parts of the world called third worlds and exposing them without measure. You have to commit to and end people's differentiation. We must take the reins of our life collectively and relearn to be connected to the earth and not just virtually.
The human being is one of hugs, of tears and of laughter. We have an obligation to become more emotional and consequential again.
We must get our essence back.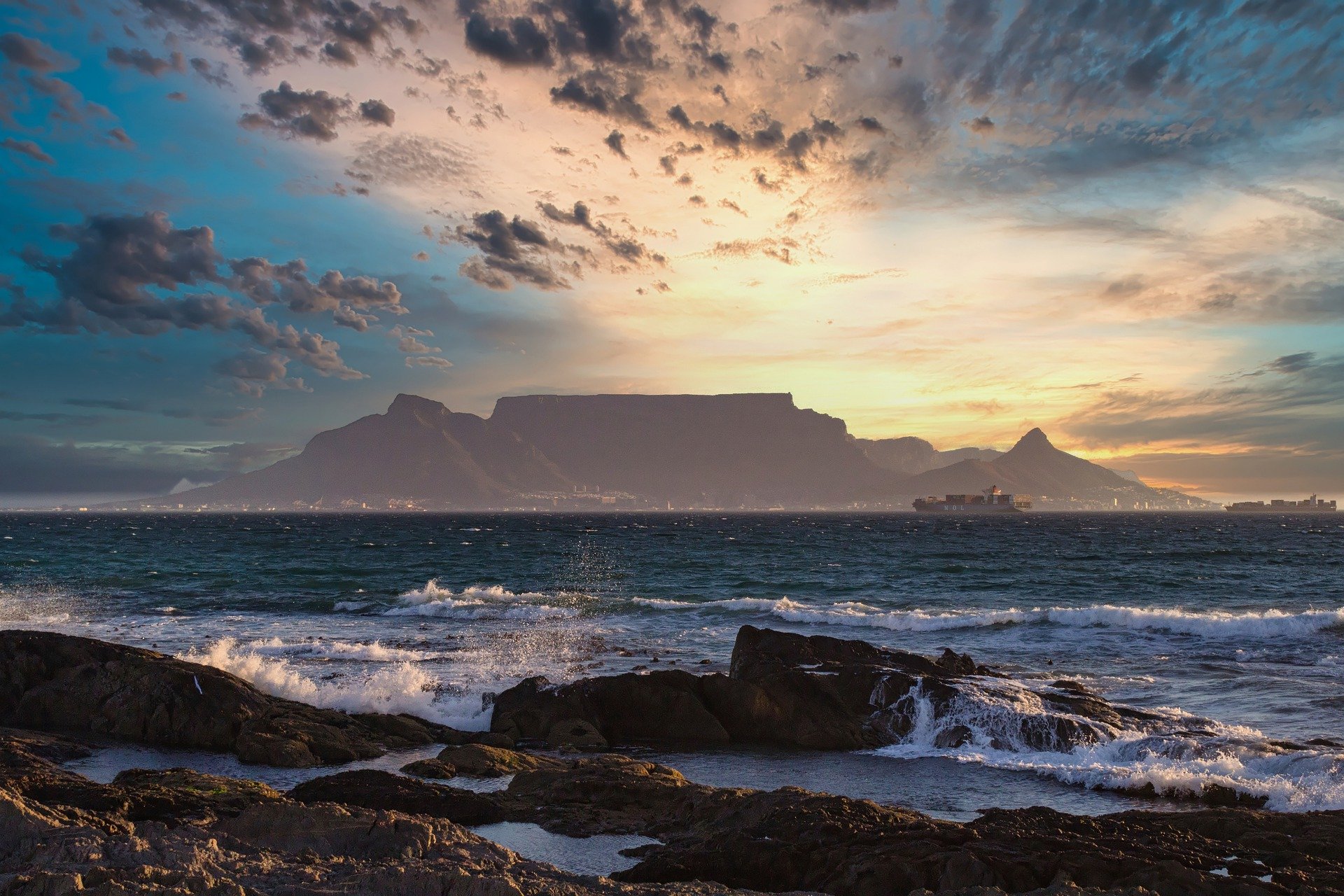 We live on planet earth that was always ecological and was in harmony with the earth. I am not talking about going back to the Iron Age, it is not about involution but of learning from the past to have a worthy present and that our children can write the future.